Recaro Stalen Side Mount adapter voor Pole Position ABE Kuipstoel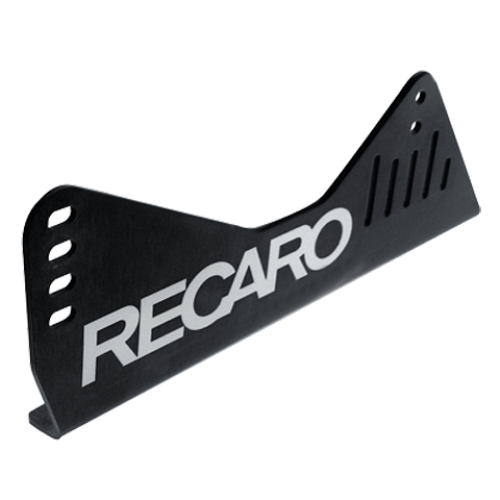 Klik foto voor meer foto's
RECARO Pole Position Accessories:

Steel Sidemounts (FIA), weight approx. 3.3kg
Aluminium Sidemounts (FIA), weight approx 1.1kg
Slide rails (non-FIA)

Standard Trim Fitment:
Perlon Black Velour
Perlon Red Velour
Perlon Blue Velour
Black Leather
Custom trim available through our Auto-Trim division. Please contact for more information.

Recaro, een merk dat synoniem staat met kwaliteit. Niet voor niets dat in de top klassen bijna alle coureurs kiezen voor Recaro stoelen in hun endurance race auto's. Een goede, veilige zitpositie is de basis voor een goed resultaat in iedere race.

Of het nu gaat om een volwaardige race auto, een track-day auto of luxe auto. Recaro heeft een passende stoel. Ontdek op onze shop de beschikbare modellen, maar wij willen u graag uitnodigen om ons eigen Recaro Experience Center de stoelen te komen passen alvorens deze te bestellen. Uiteraard kunt u uw stoel direct meenemen uit onze eigen voorraad of indien u wenst, op afspraak laten inbouwen in onze eigen werkplaats!



https://nl.part-box.com/image/cache/banner/Recaro%20banner%20PB-391x165_2.jpg
Recaro
Model:

7207450A

Beschikbaarheid:

Op voorraad
RRP:

€175,45

(incl. BTW)
Excl. BTW: €145,00