Kelford Toyota 1G-Gte Racing Valve Spring Set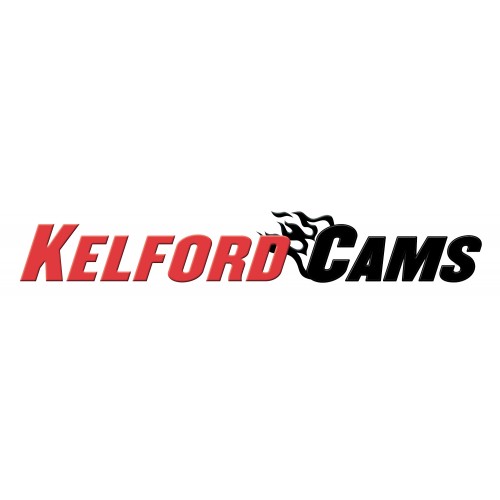 Klik foto voor meer foto's
Kelford Cams are situated in the city of Christchurch which is on the South Island of New Zealand. We are a world class camshaft company, specializing in design and manufacture of high performance camshafts for the motor racing industry.
Custom one off camshafts have been Kelford Cams specialty since 1968 so if you need one cam or one thousand camshafts, we can help you achieve your desired performance expectations.
Kelford Cams have been producing high quality racing camshafts since 1968 but it is only in the last seven years that we have been operating with ultra modern design systems and CNC grinding machinery.

Their new racing camshafts are among the best available anywhere in the world and are found in many record breaking race engines in all forms of motorsport. Whether it be professional or amateur racing, we have the will to win and we will do our best to help our customers win.

Kelford Cams, uit de stad Christchurch op South Island in Nieuw Zeeland, is een wereldleider op het gebied van nokkenassen. Gespecialiseerd in het ontwerpen van high performance nokkenassen voor de motorsport. Begonnen in 1968 en tegenwoordig volledig gemoderniseerd met een ultra modern design systeem en de nieuwste CNC machines. Tegenwoordig zijn de nokkenassen van Kelford Cams te vinden in iedere race klasses.

Custom nokkenassen is de specialiteit van Kelford Cams since 1968. Kelford Cams kan helpen bij iedere hoeveelheid en kan assisteren bij ieder design. Part-box.nl kan dus niet alleen helpen bij de off-the-shelf nokkenassen van Kelford, maar ook bij volledig custom werk.